Communion Rails, Screens, Pulpits, Communion Tables, Chancel Chairs – Made with solid oak, maple, or cherry.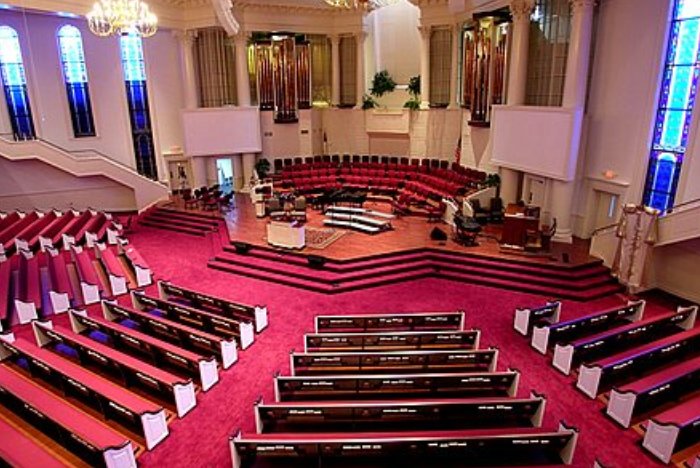 The superb design and craftsmanship of Rugel Church Furnishings, created from solid red oak or chosen wood, is a tribute to your membership for many generations to come.
Of special importance, the elegance of Rugel Church Furnishings is not restricted to only the largest churches. Our interior furnishings are affordable to all churches — large and small.
Your requests for custom designs are always welcome and Rugel will assist you in planning custom furniture designs to ensure it matches the general architecture of your church.