A Tradition of Excellence In Church Furniture Since 1929.
Nestled in the heart of the East Tennessee Mountains, an old plank building on a stone foundation sits by the side of a dirt road. Sawdust on the floor reveals the day's activity. A solitary figure inspects the completed work one last time before going home to bed. This was the scene in 1929 at Rugel.
Today, the old plank building still stands as a proud memorial to our birthplace. Although we now take up a lot more room, and sit by the side of a main highway, Mr. Rugel, the founder's grandson, still inspects all the work before leaving for home.
When Mr. Rugel started making solid-wood church pews many years ago, he understood the importance of something that was well made and would stand the test of time. In his day, people often had to make do with what they had; therefore, quality and durability were the focal points among buyers. His pews were all made by hand from the best lumber available. Each piece was carefully inspected to make certain that it met his standards, and on occasions when it did not, he refused to use it. Knowing how to build a pew and knowing how to use quality lumber are what separates a craftsman from the rest of the world.
Upon visiting our company, you will see modern and traditional equipment used in the production of our products, as well as in the maintenance of our facility. You will also see craftsman involved with hand sanding and finishing techniques where pieces are stained multiple times, filled by hand and lacquered. You will experience the proud tradition that is Rugel Church Furnishings.
Mr. Rugel was a craftsman.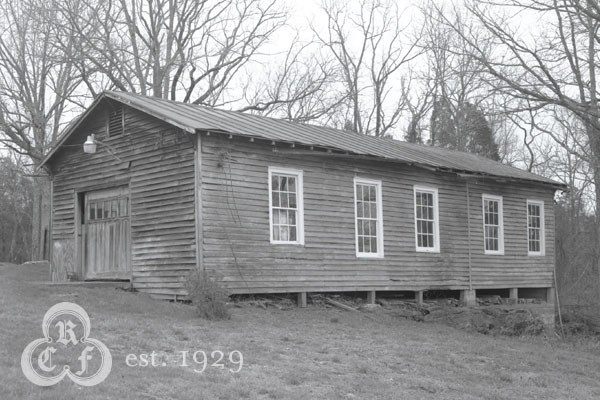 EXPERIENCE YOU CAN TRUST. Rugel Church Furnishings has installed 30,000 + churches nationwide and abroad since our beginning in 1929.
Feel free to call our office at 1-800-274-7397 to schedule your personal tour.